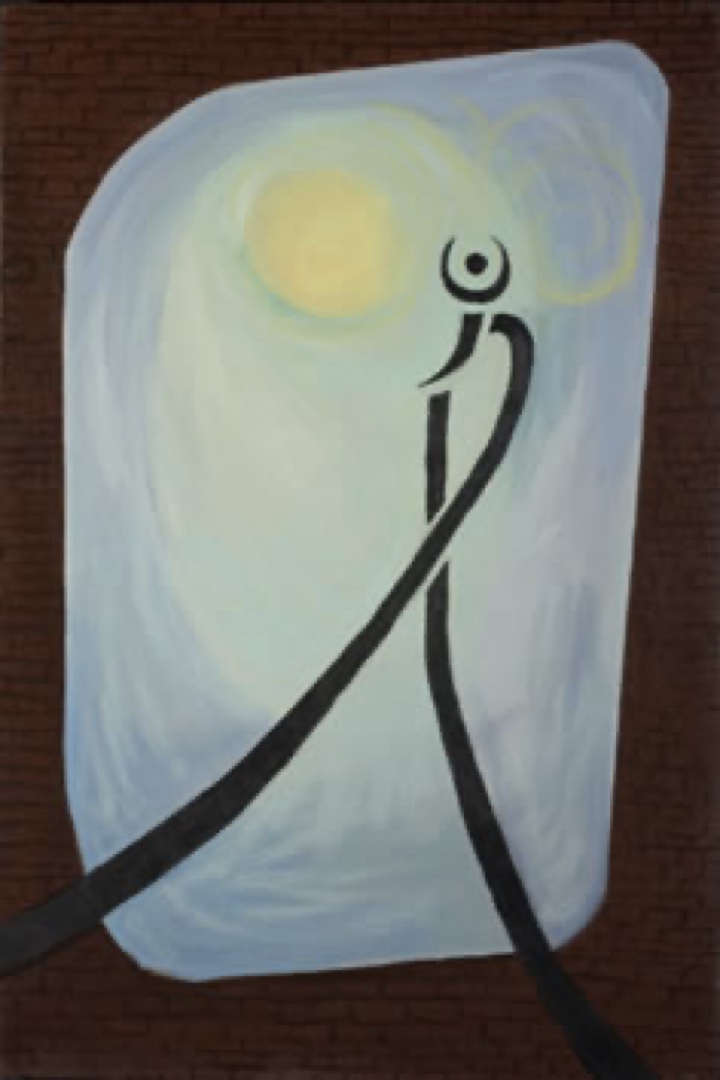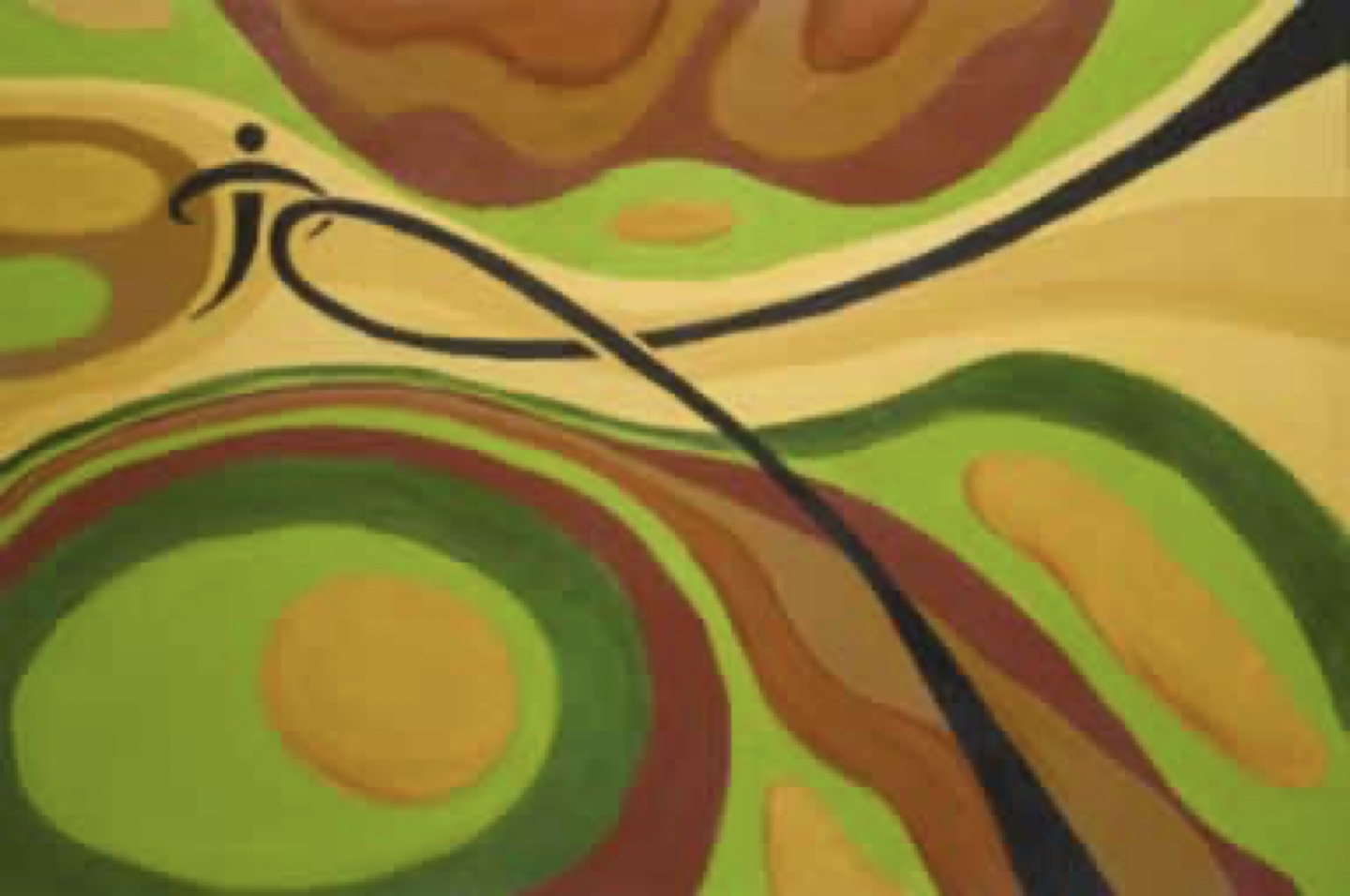 Relater

MRE: 3 core energies in people and organizations

MRE Paintings by Tina Schweiger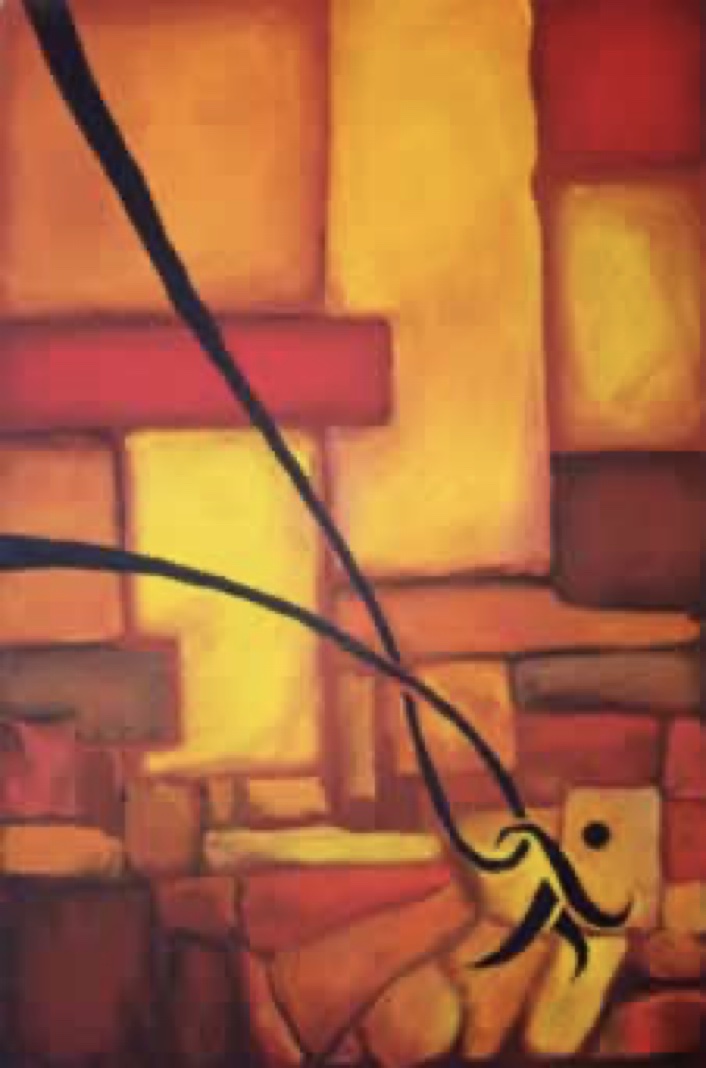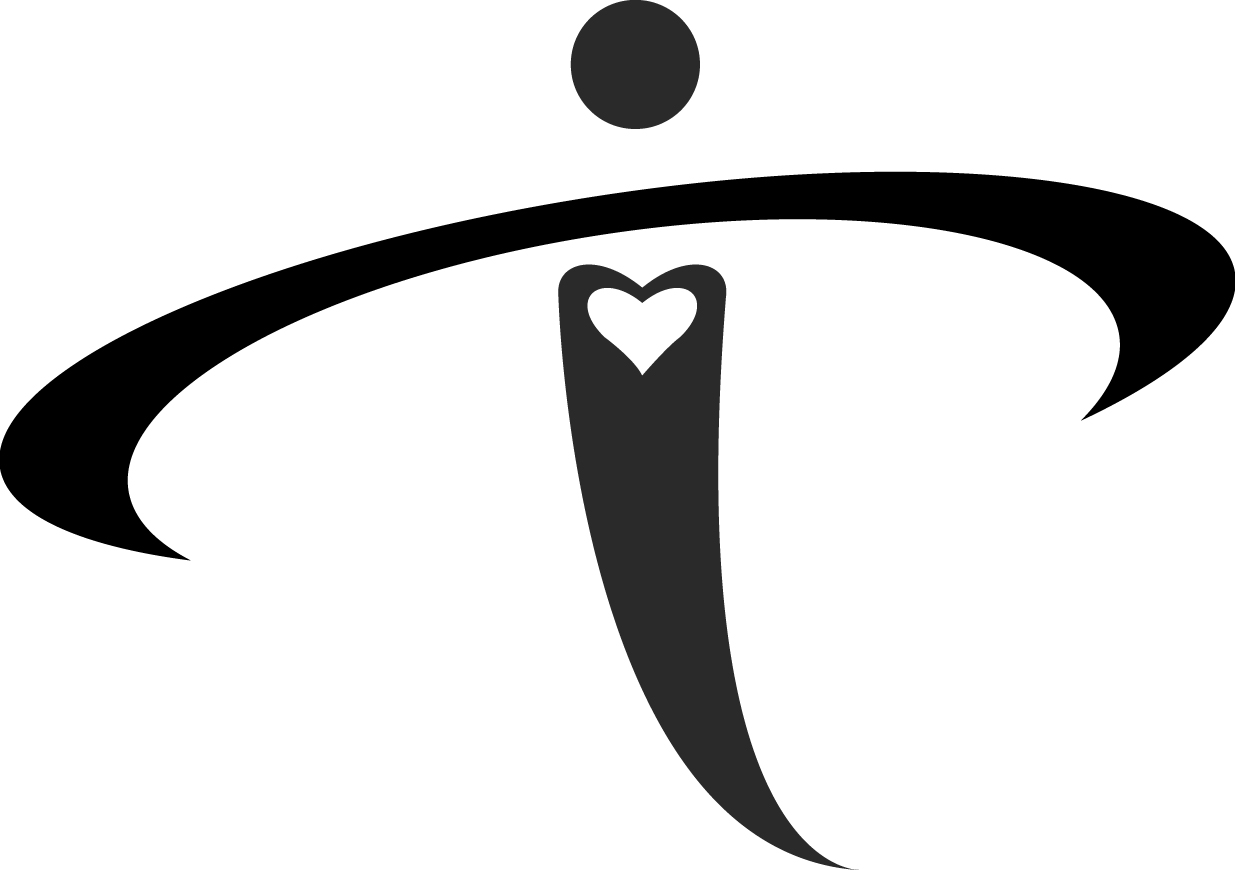 Navigate your journey
Know yourself and relate to others
Understand people's underlying motivations
Build stronger personal and professional relationships
Pair up with the right cofounder for your startup team
Assemble more integrated entrepreneurial and work teams
Help children realize their potential
See patterns hidden in plain sight
Steward others


You will receive a copy - print and audio - as part of your experience.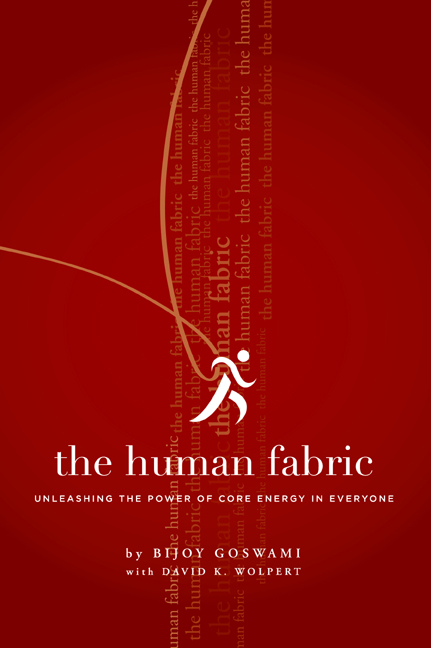 Curriculum


Week 1: Learn the MRE Model. The core energies are expressed in people and the world. Learn what they are, how to spot them and gain a new superpower!
Week 2: Locate your Core Energy. Unpack your core energy and gain a deeper understanding of yourself, what drives you and how you express your energy.
Week 3: Apply the model by aligning with your work, relationships, teams and beyond. Complete your MRE Equation.

MRE for Organizations

To setup MRE for your team, organization, non-profit or school, please send a note to MRE4orgs at aviri dot com. Or call 512-474-6155.



Check your inbox to confirm your subscription